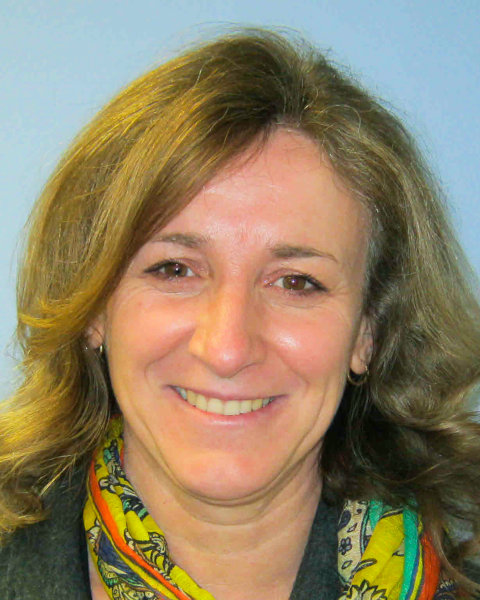 Congratulations, Steffi!
Please read the full award text posted on the website of The Botanical Society of America below:
2022 – Dr. Stefanie (Steffi) Ickert-Bond (University of Alaska Museum of the North and University of Alaska Fairbanks) is a well-respected botanist with a passion for fieldwork, collections, and natural history, combined with skills in active learning and evidence-based pedagogy—as well as a conviction for offering equitable access to science learning. Long before the Covid pandemic hit, she created online courses that allowed students to participate in hands-on, two-way communicative learning from any location. In early March 2020, she offered her course "BIOL F195-F02; Introduction to Alaska's Flora" to be made freely available on the "BotanyDepot" website, thereby offering a lifeline to botany educators around the world who suddenly found themselves scrambling to build virtual experiences and online resources to teach systematic botany, plant anatomy, and local floristic courses. The course materials are a series of short video modules, grouped into topics, plus additional reading materials and fun, creative activities that are designed to deepen students' understanding of the concepts—and encourage them to go outside and explore the plants in their area. In the "Learning Glass" presentations, Dr. Ickert-Bond speaks to the camera while drawing, labeling, and describing aspects of plant form and structure. She guides the viewer through complex aspects by creating a basic foundation, a step-by-step pedagogical scaffolding—and then proceeds to add clear examples and visual explorations. She is continuing to build new course content, including for winter bud identification and for fundamentals of museum studies.
Dr. Ickert-Bond is a trailblazer in botany education, not only in teaching, but also in diversity and inclusion in botany education. As one person from the nomination committee wrote, "Through inclusive pedagogy that uses innovative technology combined with an artistic and creative vision to engage students in critical learning about plants, habitats and biodiversity science, Dr. Steffi Ickert-Bond embodies the action and spirit of the Bessey Award."
More info on Frontier Botany.