The Alaska Ethnobotany Program is part of the Drumbeats Consortium funded by the Alaska Native-Serving and Native Hawaiian-Serving Institutions Education Competitive Grants Program [grant no. 2019-38426-30390/project accession no. 1020604] from the USDA National Institute of Food and Agriculture. Thanks to our funding, we can offer scholarships to students enrolled in the EBOT certificate program or a minor in ethnobotany. The scholarships pay for tuition and tuition, travel (within Alaska), room and board for attending EBOT 100, Introduction to Ethnobotany. Interested in applying for a scholarship? Please contact us.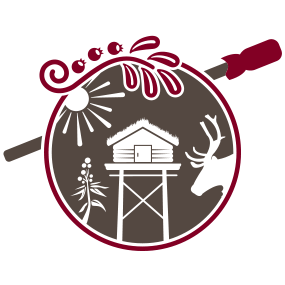 Our Drumbeats Consortium partner programs are: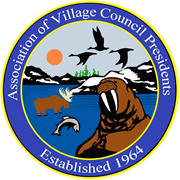 We are looking forward to expanding our outreach in the Yukon-Kuskokwim Region, Alaska, by partnering with the Bethel based Association of Village Council Presidents (AVCP) during the summer Healthy family workshops.